2 tags
4 tags
Variation on the Word Sleep  by Margaret Atwood I would like to watch you sleeping, which may not happen. I would like to watch you, sleeping. I would like to sleep with you, to enter your sleep as its smooth dark wave slides over my head and walk with you through that lucent wavering forest of bluegreen leaves with its watery sun & three moons towards the cave where you must...
5 tags
2 tags
2 tags
Made a friend a playlist for his hot date tonight,...
8 tags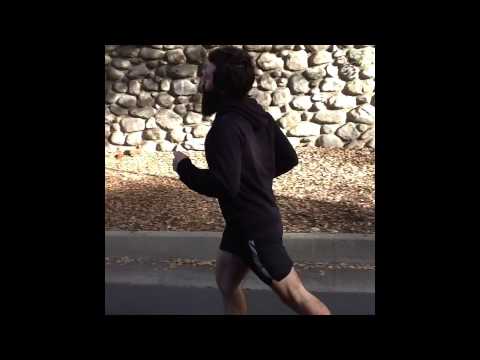 5 tags
6 tags
7 tags
9 tags
"The religion of Jesus is not mere creeds and doctrines, it is a life. The..."
– (via joda86)
6 tags
6 tags
DEREK WEBB: how shall we then vote? (reposted from... →
derekwebb: i originally wrote this in 2008, just before the last presidential election. in case it's helpful to you as you navigate the more than tricky waters of our current election season, i thought i might repost it. d Part 1: A Brief Statement On Matters Of Conscience Depending on when you're…
8 tags
7 tags
7 tags
5 tags
6 tags
7 tags
6 tags
8 tags
"When the world crumbles down, You hold me...
7 tags
7 tags
7 tags
I'm so into the direction in which Cudder is...
4 tags
What is Divinity by Wallace Stevens What is divinity if it can come Only in silent shadows and in dreams? Shall she not find in comforts of the sun, In pungent fruit and bright, green wings, or else In any balm or beauty of the earth, Things to be cherished like the thought of heaven? Divinity must live within herself: Passions of rain, or moods in falling snow; Grievings in loneliness,...
9 tags
Empire! Empire! (I Was a Lonely Estate): Empire!... →
empireempireband: It's finally time to announce the details of the contest, and hey, look at the post below for all of our UK dates with the Reptilian! Anyway, here are all the official rules! You can participate in one of the three (or all of the three) to enter the contest. Participating in all three does…
9 tags
Gawgeous.
6 tags
Sometimes his vibe works and sometimes it...
6 tags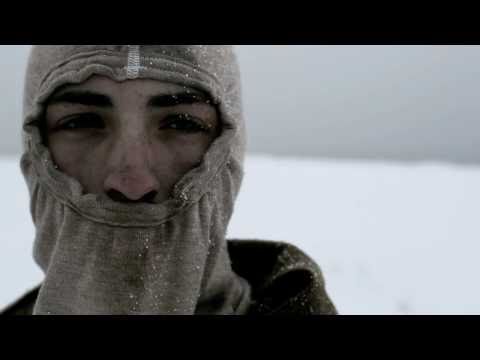 11 tags
8 tags
The Treasure of the Poor The poor have a treasure to offer precisely because they cannot return our favours.  By not paying us for what we have done for them, they call us to inner freedom, selflessness, generosity, and true care.   Jesus says:  "When you have a party, invite the poor, the crippled, the lame, the blind; then you will be blessed, for they have no means to repay you and so...
9 tags
7 tags
"There is a really deep well inside me. And in it dwells God. Sometimes I am there too. But more often stones and grit block the well, and God is buried beneath. Then God must be dug out again." - Etty Hillesum, from The Letters and Diaries of Etty Hillesum 1941-1943
4 tags
"This is why real poetry does not grow old; and why we need it. It is the language of feeling. The great Portuguese poet, Fernando Pessoa (1888 - 1935), said it was his custom, to think with the emotions and feel with the mind (text 131 The Book of Disquiet) and in another entry (298) he marvellously dramatises the psyche of the creative writer, one caught up by life so totally that a...
8 tags
"Communities as well as individuals suffer.  All over the world there are large groups of people who are persecuted, mistreated, abused, and made victims of horrendous crimes.  There are suffering families, suffering circles of friends, suffering religious communities, suffering ethnic groups, and suffering nations.   In these suffering bodies of people we must be able to recognise the...
7 tags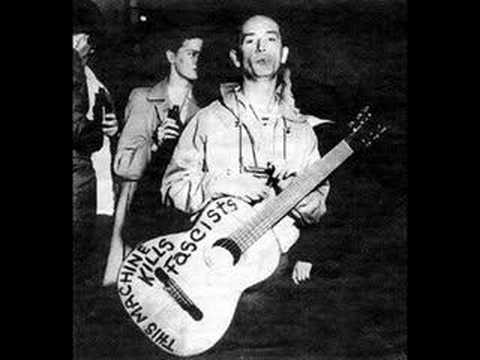 9 tags
5 tags
If you are down with Etsy, then you should check out my shop. There has got to be something on there you will like. It's called Fox & Anchor, and has everything you'll need to be happy in life (maybe not, but it's a good start).
5 tags
7 tags
8 tags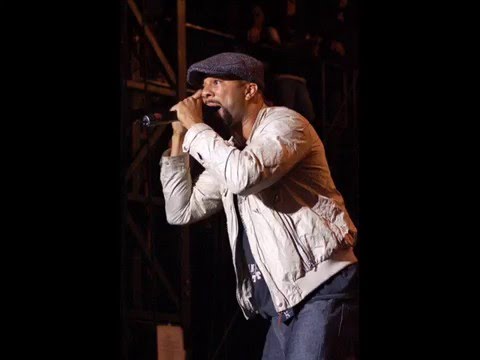 2 tags
10 tags
"Since the earth was given to all mankind [sic], access to and use of its resources were meant to be shared and available to all. The creation narratives cannot be used to justify privatized, individual ownership, since it is to mankind [sic] as a whole that the earth is entrusted. This is not to say that there can be no legitimate private ownership of material goods, we have already seen...
3 tags
The Lovers by Reed Whittemore Together they stand in the checkout line with     their carton of raspberries. They are in love. They love raspberries. He is tall and blond. She is tall and blonde. They     nuzzle each other noisily, exhibitionists in the market, Surrounded by lesser flesh, envious, purchasing slag. Soon they will exit, gods into the parking lot, And drive away in their car with...
7 tags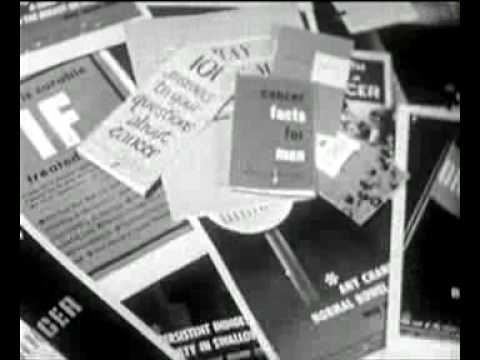 6 tags
5 tags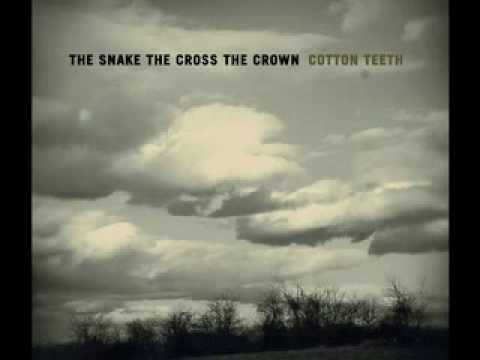 3 tags
12 tags